The Willow Tree Child Care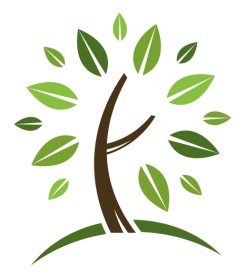 2680 Chestnut Avenue  Long Beach, California 90806   (562) 290-0022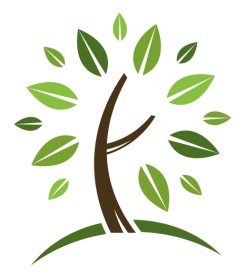 The Willow Tree Child Care - Long Beach, California (562) 972-7945

Now Enrolling!

2017 - 2018

School Year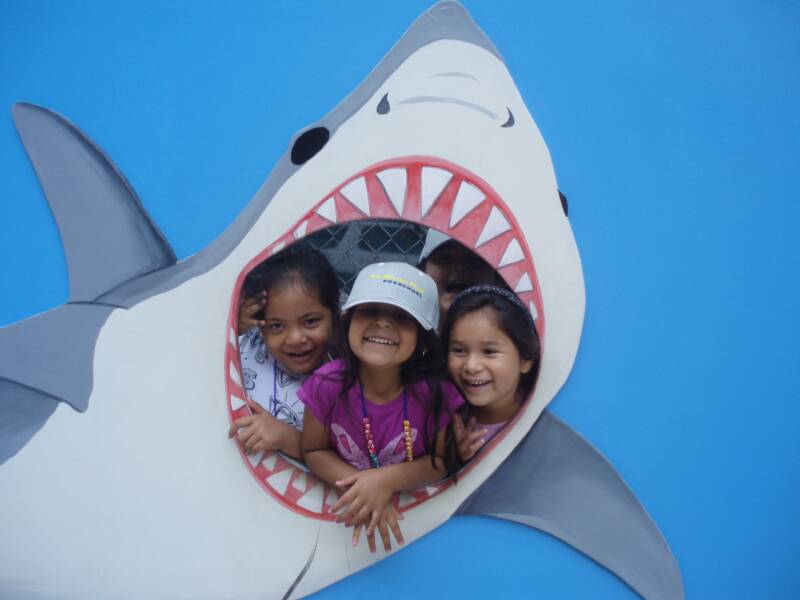 Enrollment Documentation is available in both English and Spanish. If you have any questions regarding any document please feel free to call Jessica. Full set of documents are required for all programs. Individual program contracts will be made available at the time of enrollment.

English





  Spanish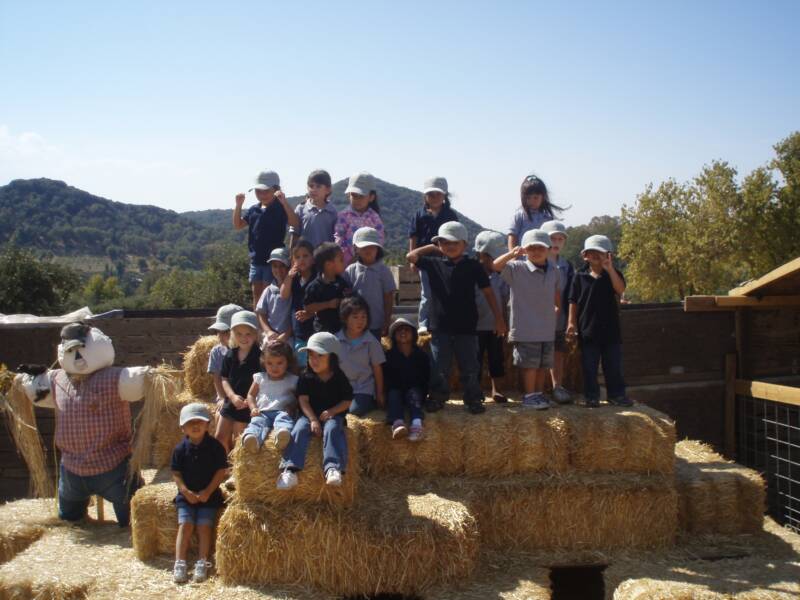 If you would like to be placed on our waiting list please submit the following information:

Tours to our site are scheduled by appointment only on Wednesday's at 6:00 pm. Tours require a $15 non refundable deposit that will be applied to your 1st months tuition.

Once your tour is scheduled you will receive an email confirmation with a link to paypal for your tour fees.