The Willow Tree Child Care

2  Locations in  Long Beach, California  (562) 972-7945

Now enrolling for 2019-2020 school year. 


Infant / Toddler Care - 

Our infant / toddler program  focuses on the development of  children from infancy to 4 years of age. Our staff practices PITC in which each infant has a primary care giver throughout their first few years of care. This practice provides infants with a stable environment to grow and thrive and the sense of safety and security.  For many families having to return to work after having a new born is a fact of life, our families can return to work knowing that their new born will be safe, happy and will have the best care available. 

After-School and Summer Care for School aged children - 

Many of our preschool alumni return during spring break or the summer months for one reason, we are their second home. Former families  return their children for summer care because they are comfortable with us and their children do not have to acquaint themselves with a new place and new staff. Our summer break is filled with fun in the sun activities that will keep school aged children active for 8 weeks during the summer. We have planned trips to Knott's Berry Farm, Soak City, The Discovery Center, The Natural History Museum, the beach and many many more. Everyday during the summer will be full of adventure. 

The Willow Tree Child Care - Long Beach, California (562) 972-7945

Our programs are family centered giving children and their families an opportunity to thrive in a safe and orderly place. We focus on each individual child and what they need to develop at their own pace. Our parents are able to work with the security that their children will be well taken care of and that their needs are met on a daily basis.  We have several programs that fit the needs of working parents as well as parents who want their children prepared to enter kindergarten. We also provide after-school care and school break care for working parents who otherwise would not have a pace to take their children when school is not in session. Our programs allow children to spend their day in a rich filled environment and activities that keep them engaged throughout their stay with us. Our program is enhanced with field trips and parent participation activities which we plan each year.  Part of our mission is to provide parents with the tools necessary to help them transition from child care to elementary school and their child's older years.  We will also provide assistance to parents enrolling in kindergarten to help determine what is best for their child.  If you are interested in one of our programs please contact 
Jessica
via phone or email.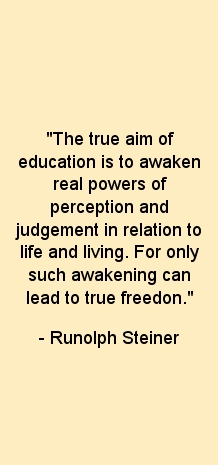 Parent Participation field trip.